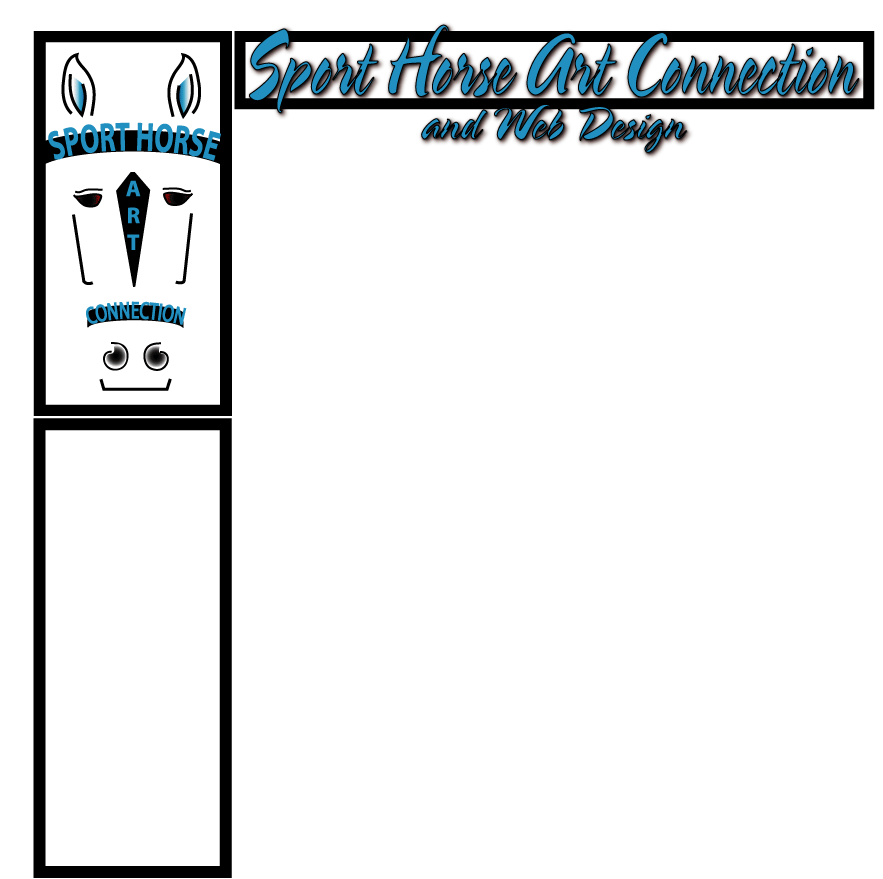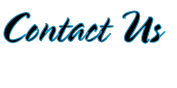 For any questions concerning pricing, availability, or commissions:
email: info@sporthorseartconnection.com

Artist accepts PayPal.
If paying by any other method, product will be sent after payment is received and cleared. Feel free to ask about options available.
Web and Graphic Design jobs will be invoiced.
Prints are sent in a tube through USPS.
Commissions entitle purchaser to the original. This will be sent in a flat envelope.
You can also contact us at:
308-394-6613 (phone)
308-394-5913 (fax)