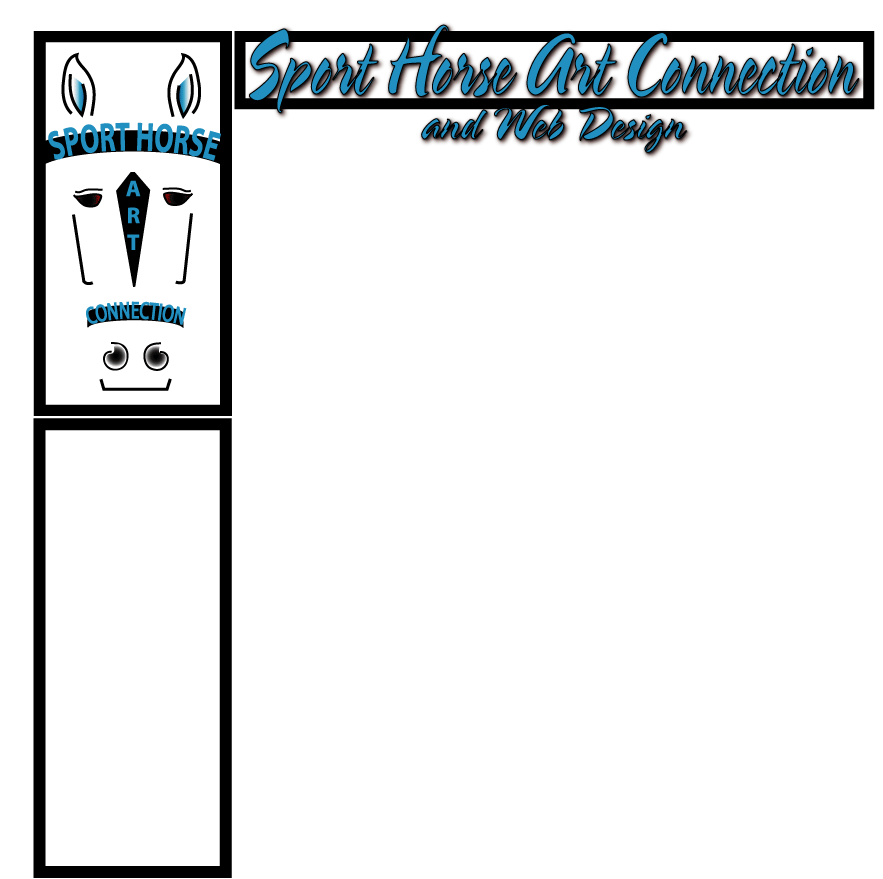 When you select a choice, click "add to cart" for each. You'll be directed to the paypal page. If you want to buy more items, simply click "continue shopping" and you'll come back to this page. When finished, click "view cart."
Artwork prints range from $15-$100. Prices depend on size, framing/no framing and which piece of art. Please email for a specific price. We'd be happy to share that with you.
Commissioned artwork is per individual, but can range from $100-$500 depending on art medium and complexity.

Here is a run-down of general pricing based off of a simple head shot portrait.
Other types (full body, people, action, etc) will cause the price to vary.
Watercolor

special request

If you have any questions about pricing, please contact me.
Commission Contract (Click to download a pdf of the contract. This is a sample only. When you decide to purchase a commission, we will fill out the specifics and then email the contract to you to sign.)