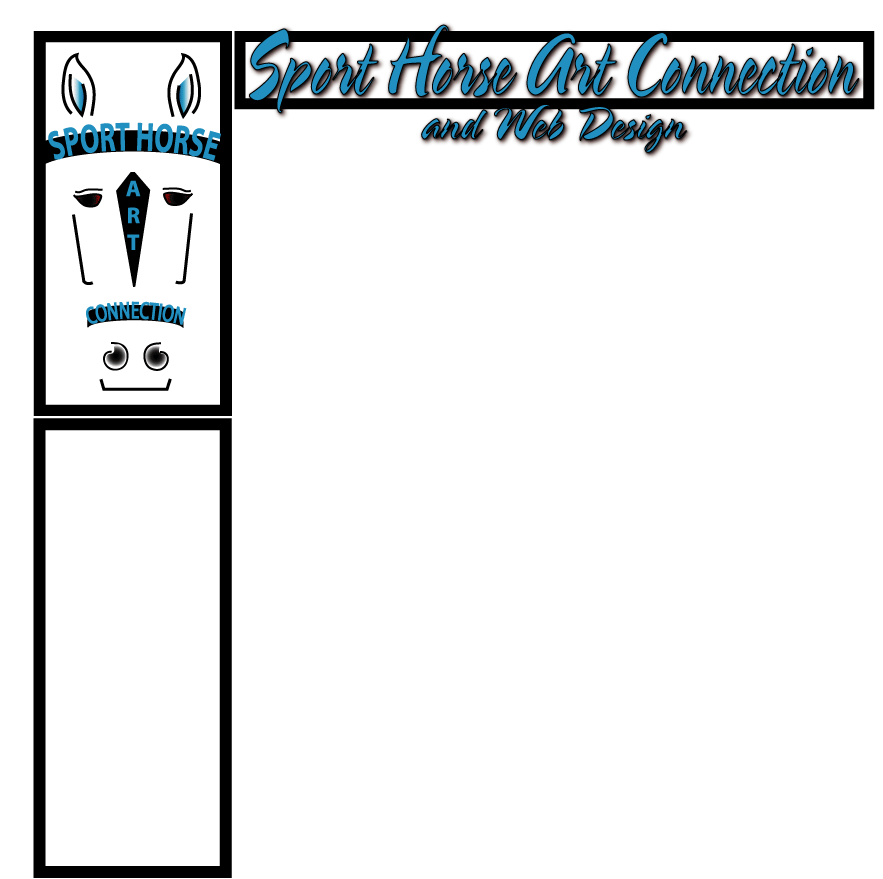 Horses Currently for Sale
Barbie Doll - asking $10,000 (Contact Seller at 308-394-6613 or email)
2007 Branded Hanoverian mare, standing 16 hands.
Approved for ISR/Oldenburg breeding with 99 points.
By ES Bonheur, out of EM Retina by Ravallo.

Schooling 3' courses, beautiful w/t/c and has begun work on changes. Excellent ground manners.
Loose in the arena 11/9/13
Walking/Trotting in Hand 11/3/13
3' Jumping Course 10/27/13
2'9" Course Work & Schooling New Fences 10/25/13
Walk/Trot/Canter Flatwork 10/25/13
Latigo - SOLD
2004 Imported (from Germany) Hanoverian Gelding, standing 16.3 hands.
By Lanciano, out of St. Pr. Hauptstutbuch Acaryna by Acorado I.